I use Chrome/Chromium as my web browser of choice. With plugins, you can make your life easier and more productive and adjust the browser to your liking.
Here are a few plugins that I find useful.
Discards inactive and idle tabs after a while and thus increases browser speed. The plugin uses the browser native functionality. Even if the browser crashes, you won't lose tabs.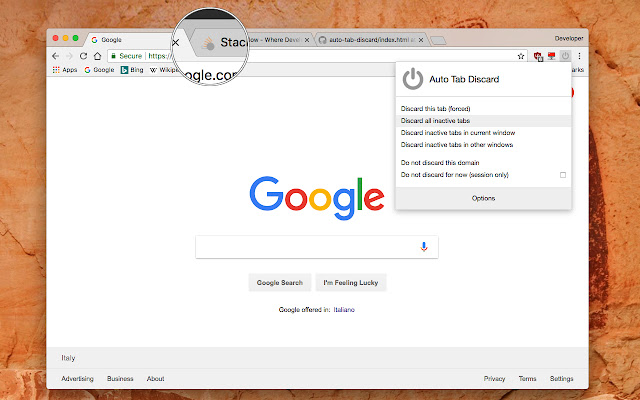 This extension serves as a tab manager. You can save groups of tabs for later. Sessions are only stored locally.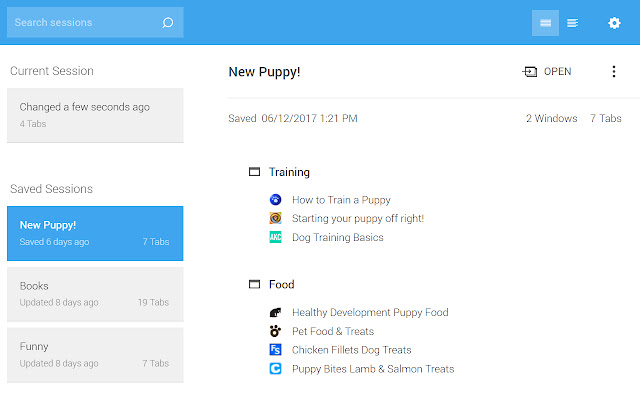 A tree file explorer for GitLab and GitHub that makes browsing easier and offers a few other perks (e.g., dark mode).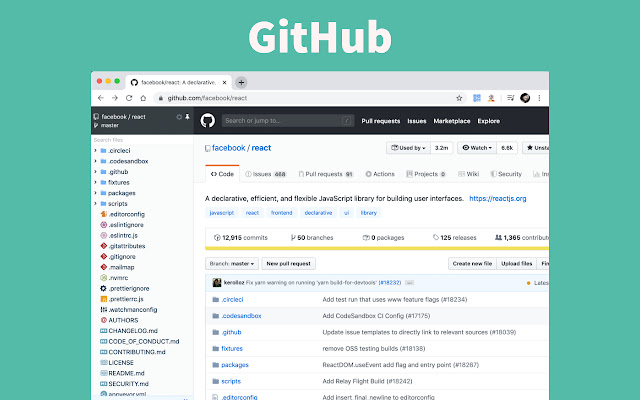 This plugin prettifies JSON in your browser. The extension offers several customization options.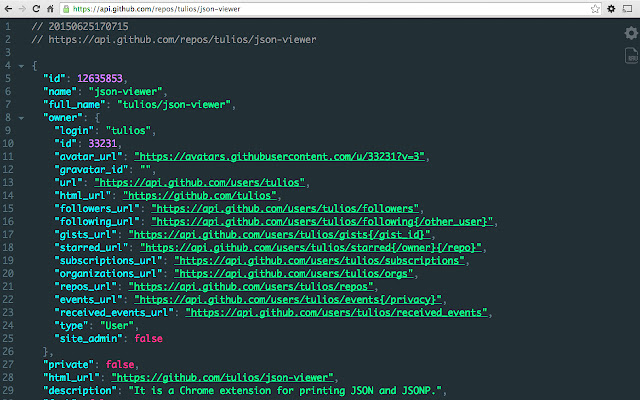 Raindrop.io is a bookmarking application with a freemium model. The full-text search capability and the fact that the tool saves backup copies of websites convinced me to pay for the premium tier. But you can also use the extension with a free account.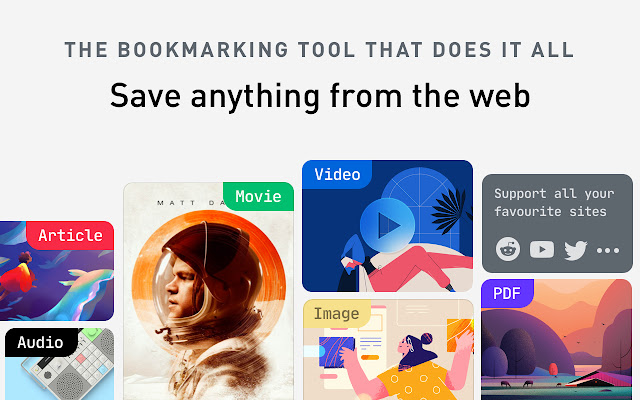 This browser extension removes cookie warnings from almost all websites and saves you thousands of unnecessary clicks!
In most cases, it just blocks or hides cookie related pop-ups. When it's needed for the website to work properly, it will automatically accept the cookie policy for you (sometimes it will accept all and sometimes only necessary cookie categories, depending on what's easier to do). It doesn't delete cookies.
This extension has immensely enhanced my browser history. Although it's just a small CSS tweak to how visited links are displayed, it has helped me navigate the web much more easily.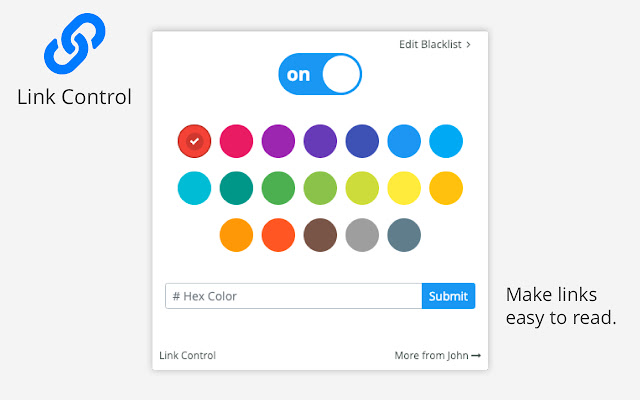 I use this plugin to screen record small web clips, mostly for showing errors during app development to other developers.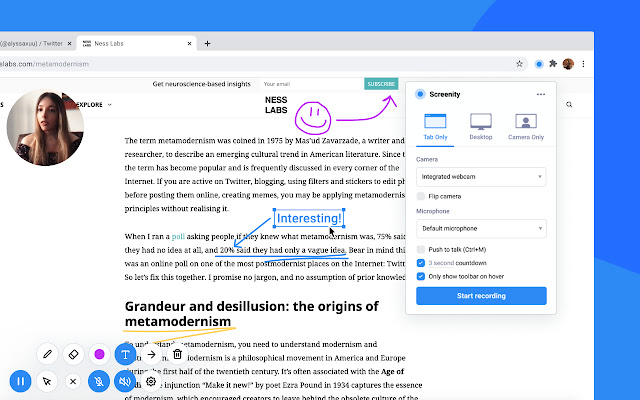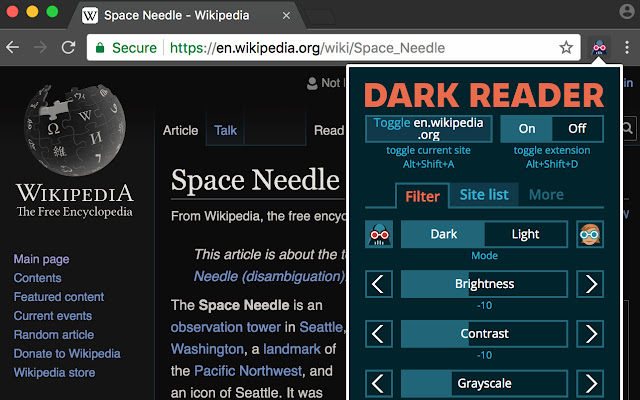 This plugin easily toggles dark mode. This is especially useful if your operating system does not have an inbuilt dark mode.
I use gotify as an open-source Pushbullet alternative. Gotify is a server for sending and receiving messages.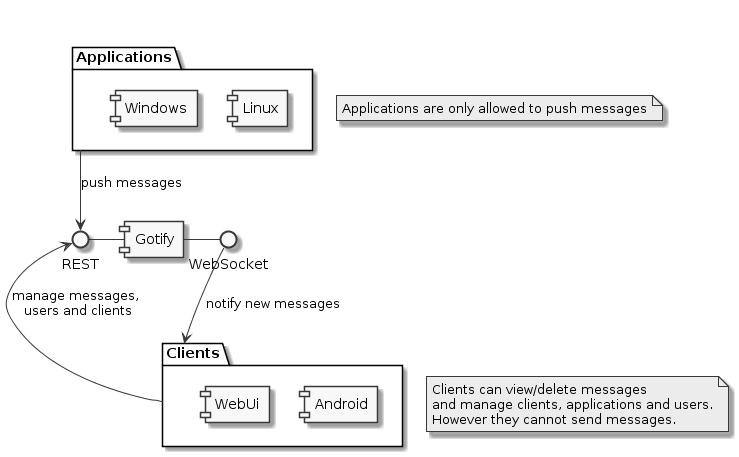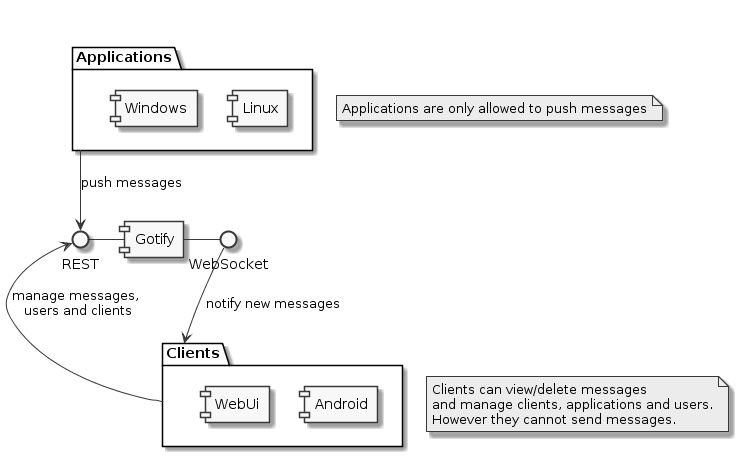 The Gotify Chrome extension seamlessly integrates into my hosted Gotify instance.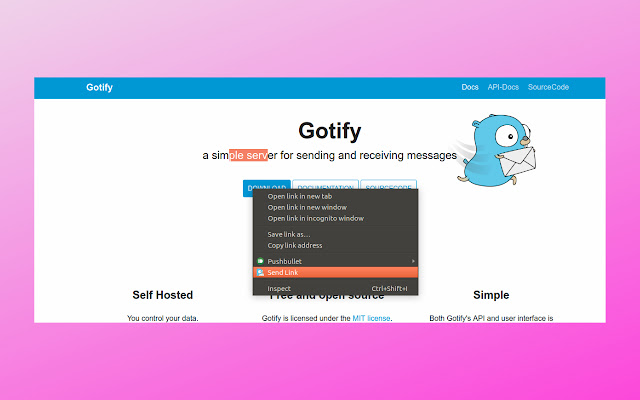 (I've written a tutorial on how to deploy Gotify to Heroku.)